A man who describes himself as a longtime friend of suspected California mass shooter Huu Can Tran has revealed that the 72-year-old offered free lessons at the Star Ballroom Dance Studio in search of a new dance partner. after divorcing his wife, but he complained that people there didn't like him.
The disclosure comes as investigators are still trying to determine what prompted Tran to open fire at the ballroom in Monterey Park Saturday night, killing 11 people and wounding nine, police say. An attempted attack by Tran at the Lai Lai dance hall in Alhambra was thwarted by an employee there before the suspect was found dead of a self-inflicted gunshot wound in Torrance on Sunday.
The friend who spoke on condition of anonymity to The Associated Press said Tran had offered to teach new women at both clubs how to dance for free to find a partner after splitting with his wife.
"He always looked askance at everything. He just didn't trust people at all," the friend said. "He always complained to me that the instructors…stayed away from him, and he said a lot of people were talking bad about him."
CALIFORNIA GOVERNOR NEWSOM SAYS 2ND AMENDMENT 'BECOMES A SUICIDE PACT' AFTER SHOOTING IN MONTEREY PARK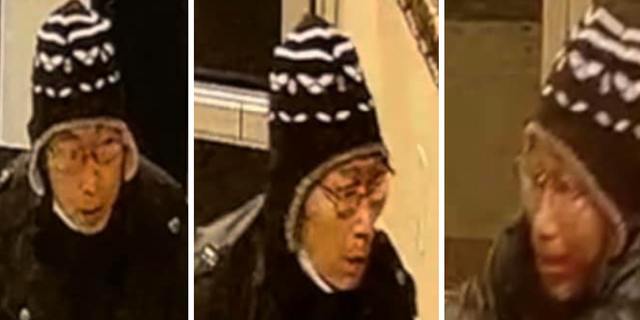 Tran's ex-wife told CNN they married shortly after meeting at the Star Ballroom, where he also offered her free lessons. She said that he would be upset if he missed a dance step, but he was never violent with her.
They divorced five years later, citing irreconcilable differences, Los Angeles Superior Court records show. The couple had no children, said they had no community property, and neither party had to pay alimony.
Authorities have shared little about Tran, who owned a trucking business in Monterey Park from 2002 to 2004, according to California business records.
He was once arrested for illegal possession of a firearm in 1990 and had a limited criminal record, Los Angeles Sheriff Robert Luna said.
MASS SHOOTING IN MONTEREY PARK: VICTIM DISCHARGED FROM HOSPITAL, AS DEATH TOLL RISES TO 11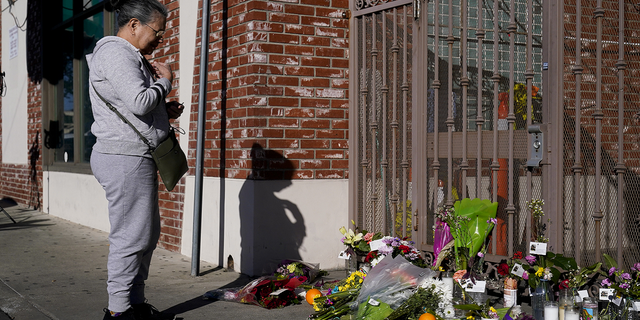 "What drove a crazy man to do this? We don't know, but we intend to find out," Luna said Monday.
Los Angeles County sheriff's deputies searched Tran's home in a gated community for seniors in the city of Hemet, just over an hour's drive from the scene of the massacre.
Luna said his officers found a .308 caliber rifle, an unknown number of bullets and evidence that he was making homemade firearm suppressors that muffle the sound of guns.
Tran had visited Hemet police twice this month to report that he was a victim of fraud, robbery and poisoning by family members a decade or two ago in the Los Angeles area, the Hemet police spokesman told The Associated Press. Hemet, Alan Reyes. Tran said he would return to the station with the paperwork, but he never did.
CLICK HERE TO GET THE FOX NEWS APP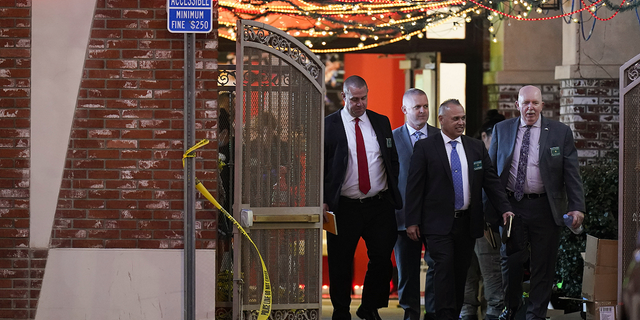 A neighbor of Tran's in Hemet told Fox11 Los Angeles that he was "not someone I was afraid of."
"Everyone around him thought he was just a quiet little man," Pat Roth told the station. "People I talk to are stunned that he was involved in this. He Solo kept to himself. We would see him out." [walking]but he practically lived."
Associated Press contributed to this report.